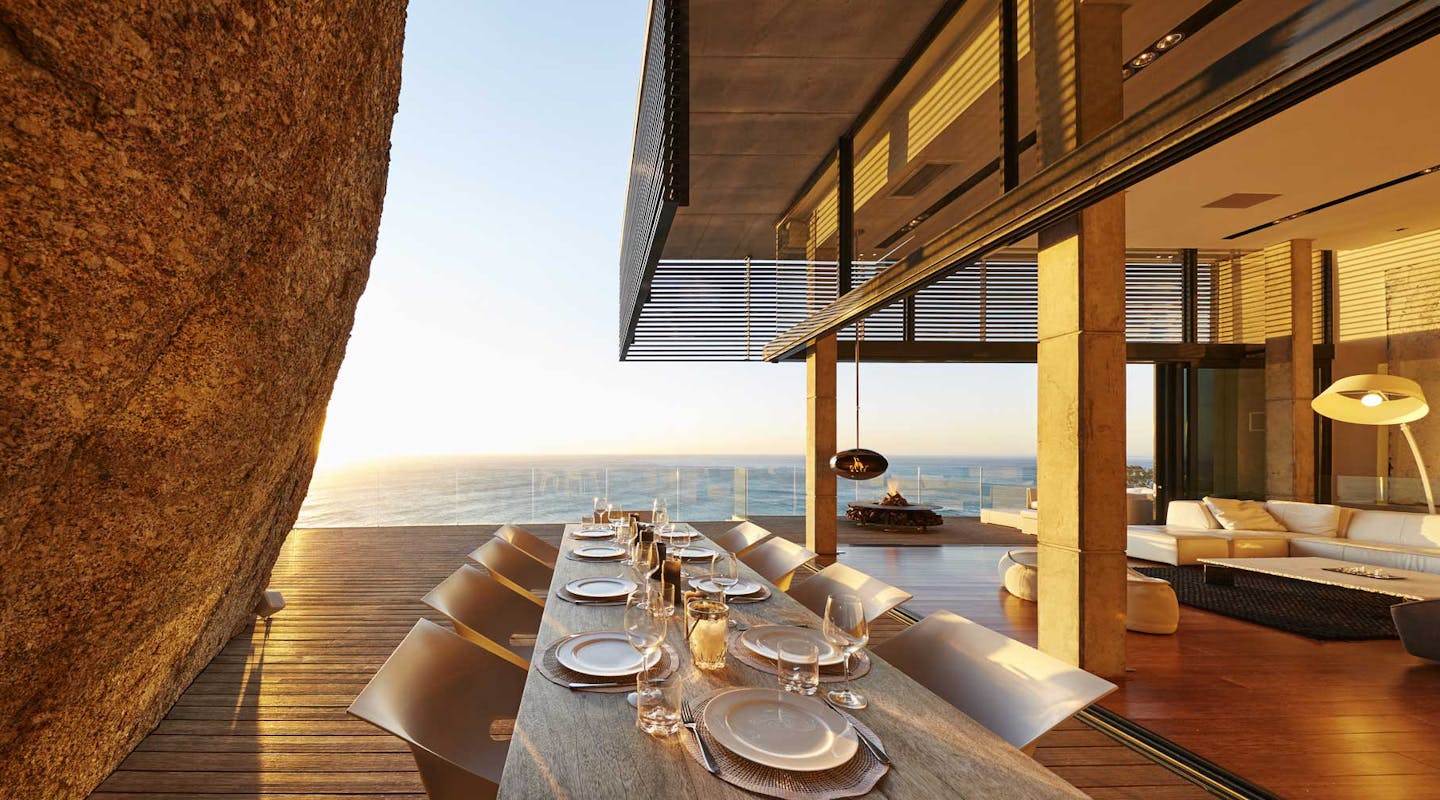 BRINGING THE WORLD'S FINEST DINING EXPERIENCES
TO THE COMFORT OF YOUR OWN HOME
Discover
Curated Private Chef Collection
PROVIDING UNPRECEDENTED ACCESS TO THE MENUS OF THE WORLDS FINEST CHEFS
Epicurate is more than just access to a curated collection of the world's best chefs. It is an innovative platform created to seamlessly organize unforgettable private dining experiences.
Our regional curators hand select chefs and manage a diverse network of the finest farmers, ranchers and culinary artisans to ensure that each private dining experience is of incomparable quality.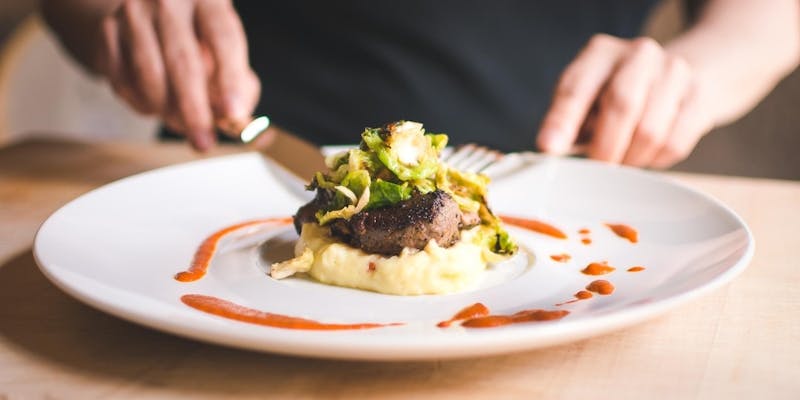 How it works
Deliciously Memorable Dining
Explore Curated Chefs

Browse, select and customize your experience for a seamlessly bespoke event.

Reserve your Experience

Reserve your Experience and connect directly with the Chef.

Enjoy a World-Class Meal at Your Table

Chef will procure and prepare the finest ingredients, set the table, serve a deliciously memorable experience and of course clean up after!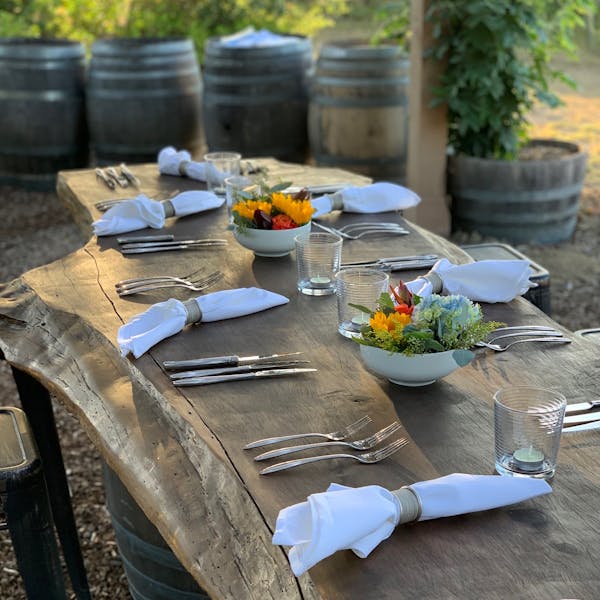 "I want to thank you for a truly amazing evening last night. Chef Fran and Chef Max were so relaxed and engaging and of course the food was phenomenal. I will dream about that soup and the risotto for weeks!"
The world's most extraordinary chefs
Epicurate provides access to a curated collection of the world's best chefs, creating unique experiences all over the globe.